The Cold War Beneath by D.M. Ulmer
THE COLD WAR BENEATH by D.M. Ulmer

Retail $17.95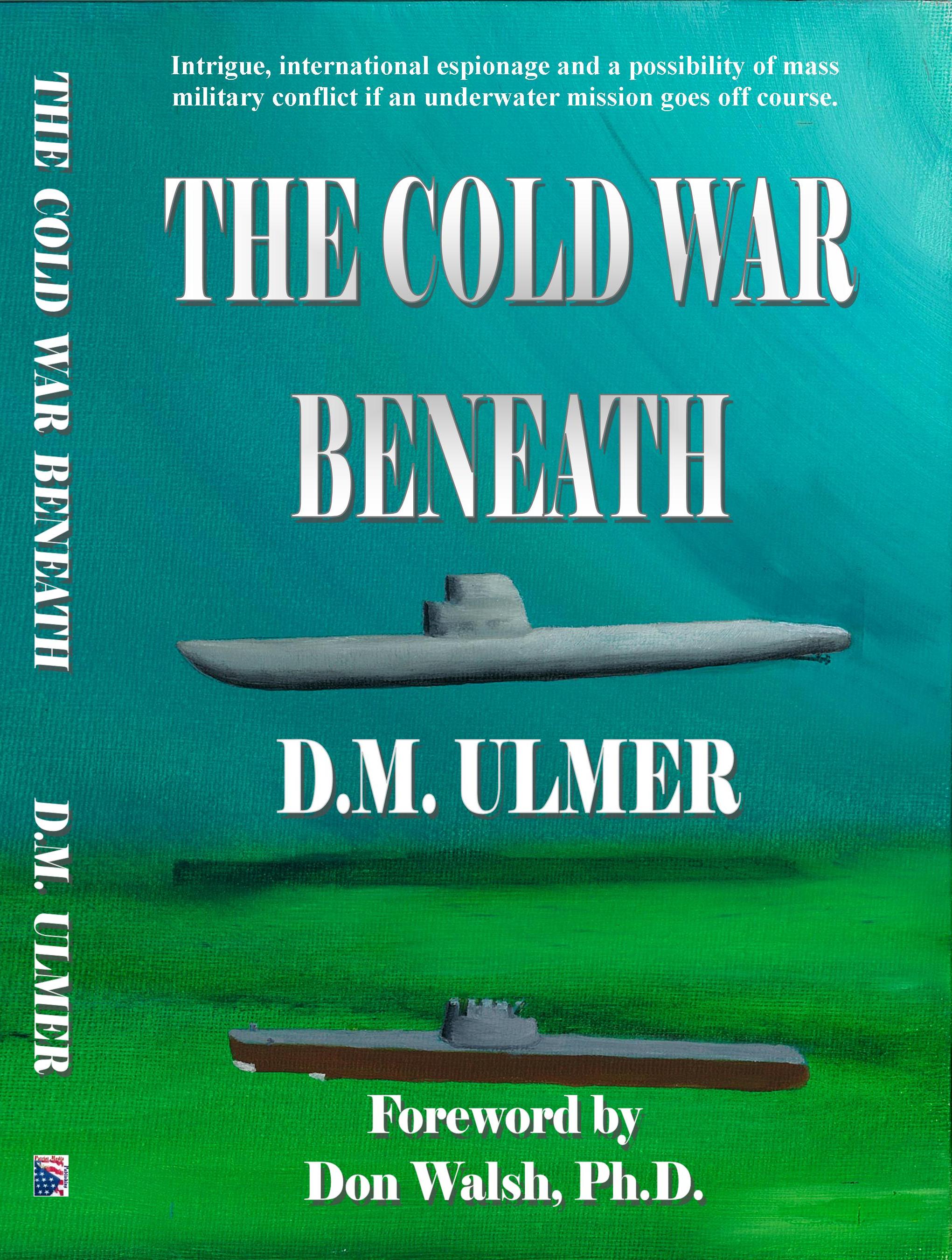 The Cold War Beneath
tells the story of an event at sea off the New England coast during the post World War II years. Two submarines play a dangerous underwater game of hide and seek in this action thriller as U.S. Navy forces try to find out the Russians' true intentions for being in American waters.


The story addresses day-to-day life onboard a submarine during conduct of a hazardous mission, its effects upon the crew, and upon family and friends ashore.
A Soviet spy becomes involved in the personal lives of the submariners' friends and family then uses them to his advantage to gather intelligence about American submarine operations. An old adversary returns to the scene of his crime to aid the Americans in finding the Russian agent.
Enter content here
Enter content here
Enter content here